Group Activities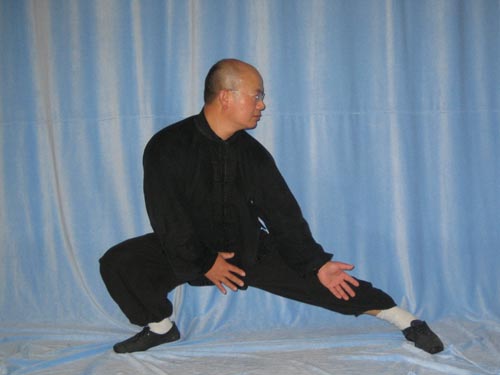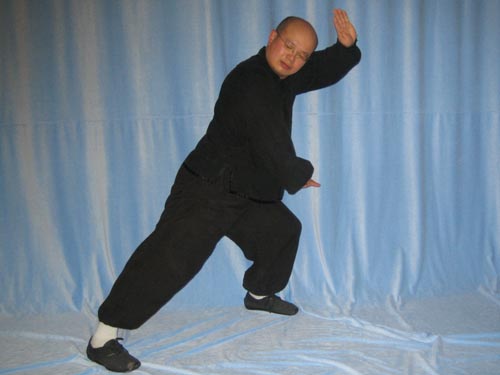 Corporate Groups
Tai Chi Sessions can provide a unique format for group participation exercises that can both invigorate and stimulate willing participants. Intense periods of mental concentration are greatly enhanced by simple gentle exercise. Tai Chi combines relaxation and exercise to help groups focus and work well together.
Extended periods of sitting, looming deadlines, prolonged use of computers and an overall stressful environment all contribute to the wearing down of an individual's physical body and a lowered level of creativity. Our muscles stay tight and tense which results in discomfort that may decrease productivity and possibly result in sick days being taken due stress and overall fatigue.
The incidence of stress-related health problems and conditions is growing the modern business world. According to Fortune Magazine, stress-related illnesses cost American businesses well over $150 billion annually in lost productivity and sick time.
Under fast paced and time pressured conditions, in order to work at your best you have to feel your best. A relaxed person whose mind is free to think clearly will be at their best and able to cope with daily stress. Implementation of Wu Style Tai Chi stress reduction programs may result in:
· Improved mental clarity
· Relief of current stress and tension
· Increased energy and Improved work performance and efficiency
· Bonding of employee with company and other team members.
Wu Style Tai Chi offers an exercise format that is not dependant on any special equipment and is perfectly suited to participants wearing normal office clothes. As such, many people will find it an enjoyable and refreshing exercise regardless of their own level of fitness.
For more information regarding classes or to make a private appointment, please e-mail Stephen:
NZ WU TAO SOCIETY: chinza@xtra.co.nz
Thanks for visiting, please press ctrl+D to bookmark this page to keep up to date!

The New Zealand Wu Tao Society
Wellington, New Zealand
Phone: Stephen Yan on (04) 471 1818
E-mail: NZ WU TAO
---
Wu Tao and all associated pages©2006 Stephen Yan Zi Yuan - All Rights Reserved